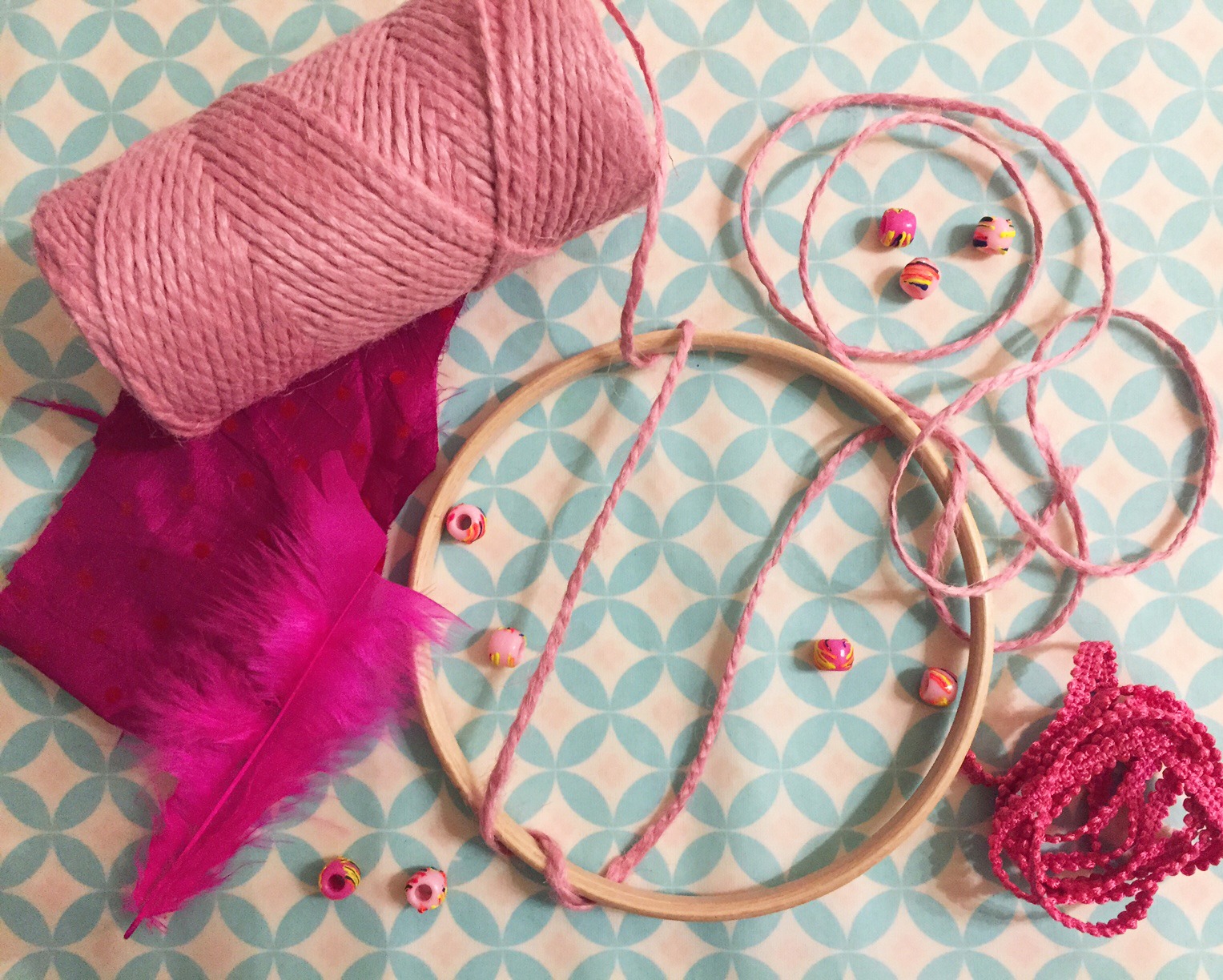 ACCHIAPPASOGNI: Costruiamolo! – lab creativo con stoffa e non solo!!!
19 Gennaio, 2019 ore 10:30

-

12:00

|

10€
Per il ciclo MyLab, il negozio MyTabata Varese in collaborazione con The Fabric Tale invita tutti i bambini al laboratorio "Acchiappasogni: costruiamolo!"
Laboratorio per bambini dai 5 anni.
Conoscete questo oggetto magico spesso associato agli indiani americani?
Prima andremo alla scoperta della storia di questi oggetti, la leggenda e perchè sono stati inventati. Dopo questo breve racconto, creeremo noi stessi un Acchiapasogni tutto per noi…colorato, decorato, intrecciato e…perché no? Magico!!!
A cura di Priscilla di The Fabric Tale
Ingresso 10€, il laboratorio partirà con un numero minimo di partecipanti.
Prenotazione obbligatoria entro giovedì 17 gennaio:
carnago@mytabata.it
3939097534 anche whatsapp
Condividi anche tu!